Friendsville is lucky to have a good assortment of stores such as a pharmacy, grocery store, liquor store and more. For a complete business directory check out the Business Directory Listings.
Mountain Hollow Store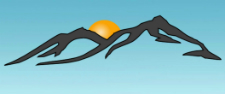 Mountain Hollow Store connects you with the natural ways to heal your body mind and spirit. This natural foods store provides integrative alternative ways to live a healthy, balanced, clean lifestyle by providing you vitamins, supplements, herbs, and organic products.
The Mountain Hollow Store is primary focused on connecting its customers with herbs and vitamin supplements and will soon be expanding to offer a great variety of organic food and organic health care products. In this year of 2015 is the buildings twenty fifth year as a natural foods store and is its first year bearing the Mountain Hollow Store name. This new name was given to reflect the environment that the store was born within and the community's influence that it has grown to become over the years.
Open from April 1st to Oct 31st
132 South Walnut Street
Hours of operation: Mon,Wed,Fri 12pm- 6pm; Sat 10am- 6:pm.
Windrush Gallery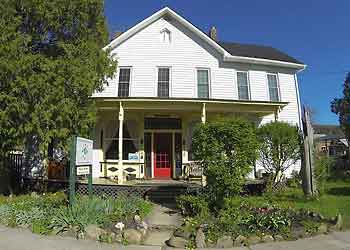 The Windrush features the adventure, nature and fine art photography of award winning photographer Crede Calhoun. The gallery is open most days until 7pm. There are no set hours until the summer so just stop by. You can also call first and set up an appointment if you are coming from outside town. You will see local whitewater and adventure photography as well as Crede's raw nature and fine art works. Pieces are available framed and matted and on canvas. Crede's work is in numerous private and public collections including photo murals at BWI airport, the Garrett County Health Department and Garrett College's permanent collections. His work has appeared in Audubon, Outside, National Geographic Traveler, Canoe and Kayak Magazine, Ski Magazine and Mother Earth News.
Phone 301-746-4083
720 Morris Avenue
Friendsville, MD 21531
Windrush and Vision Quest Studios Website