July 15, 2017

5:00 PM

Friendsville Community Park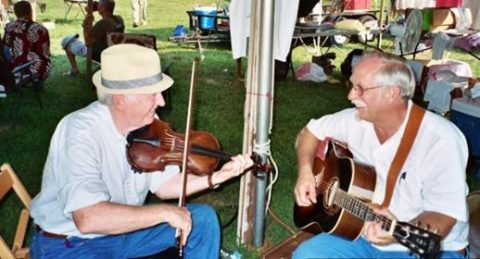 It will held be Saturday, July 15, 2017 at the Friendsville Community Park.  The preshow/entertainment starts at 5:00 p.m.  Contest starts at 6:00 p.m.
Please enjoy our playground, basketball court, volleyball court, walking trail, fishing, and food prior to the contest.
Sponsored by the Friendsville Volunteer Fire & Rescue Department.
Any questions contact Fire Chief Terry Spear 301.616.1375.