This is an annual town celebration and will be held Friday, July 21st and Saturday, July 22nd.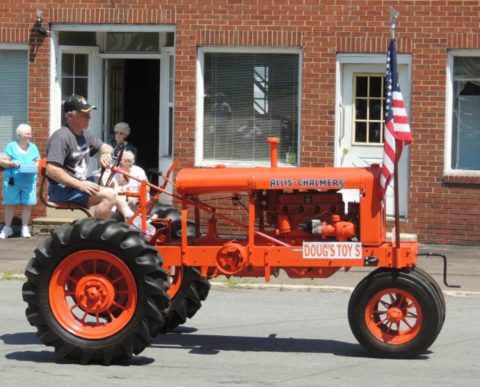 Friday evening will be a free community picnic beginning at 5:30 p.m.  Crowning of the Friendsville Day Queen will be at 6:00 p.m. with numerous other vendors for everyone to enjoy.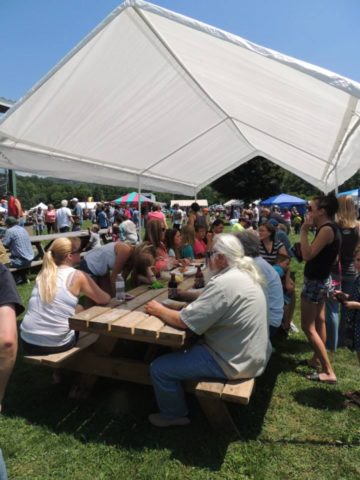 Saturday at 12 noon will be the parade down Maple Street and wind its way to the Community Park.  Opening ceremonies will begin at 1:30 p.m. with numerous activities throughout the day.  Everything from a car show, christian puppet show, horseshoe tournament, volleyball tournaments,  3 on 3 basketball tournament, bingo, dime pitch, numerous door prizes, chinese auction items, cash drawings, break opens,  games for kids of all ages.  Numerous entertainment and food vendors all day long concluding with an awesome fireworks display to close out the day.
This year 2017, Farm Up Food Truck. Try their Cuban Sandwich or fries.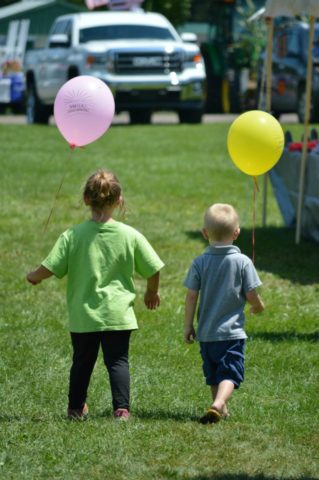 For more information pertaining to the parade please contact Roger Sisler, 301.746.5476 or Randy Humberson, 301.746.5524.  For information pertaining to vendors on the park grounds please contact Lucretia Sines, 301.746.5933.  General information contact Spencer Schlosnagle, 301.746.5864 or 301.501.1605.